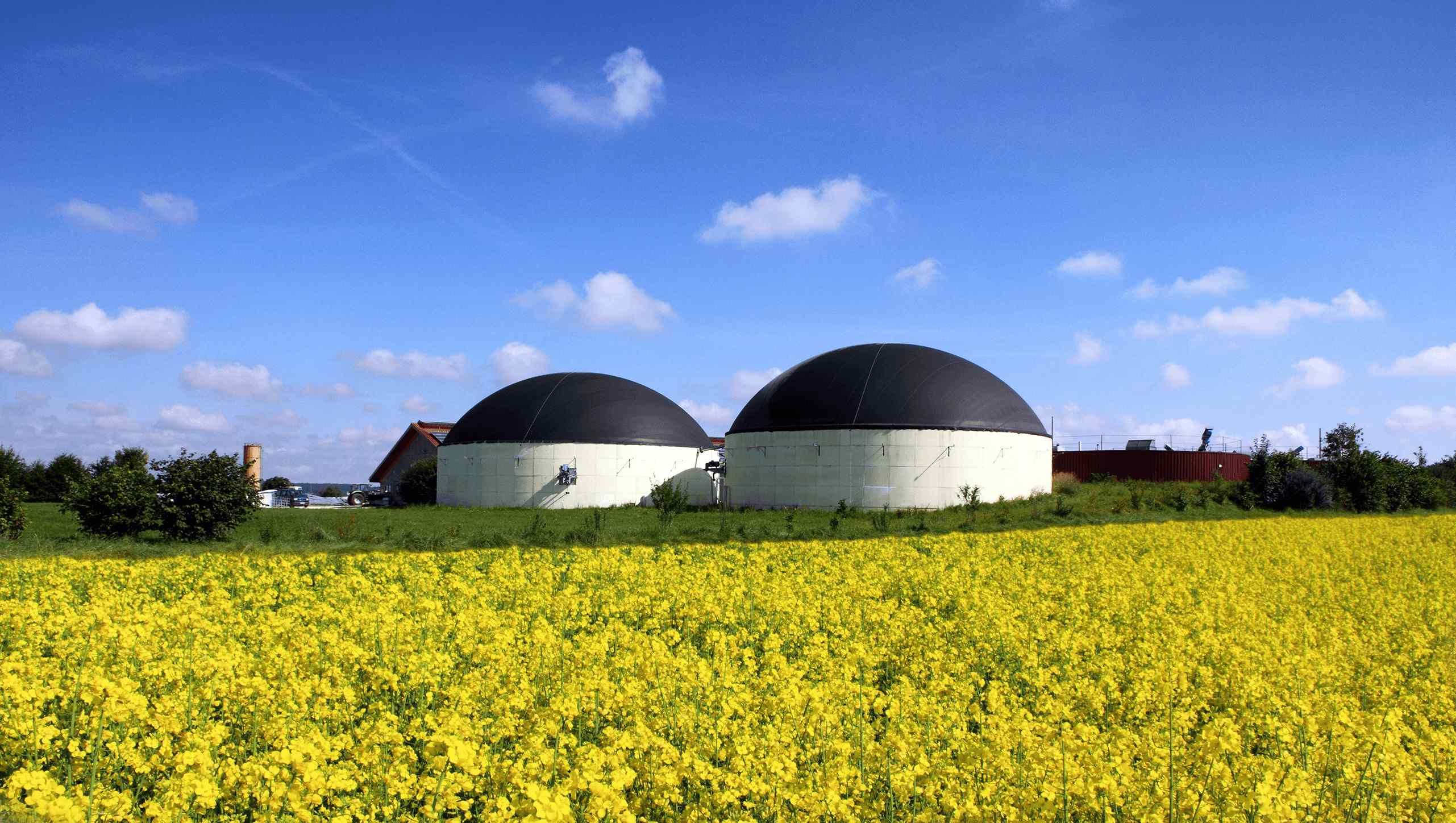 Machinery Repair Solutions / Industry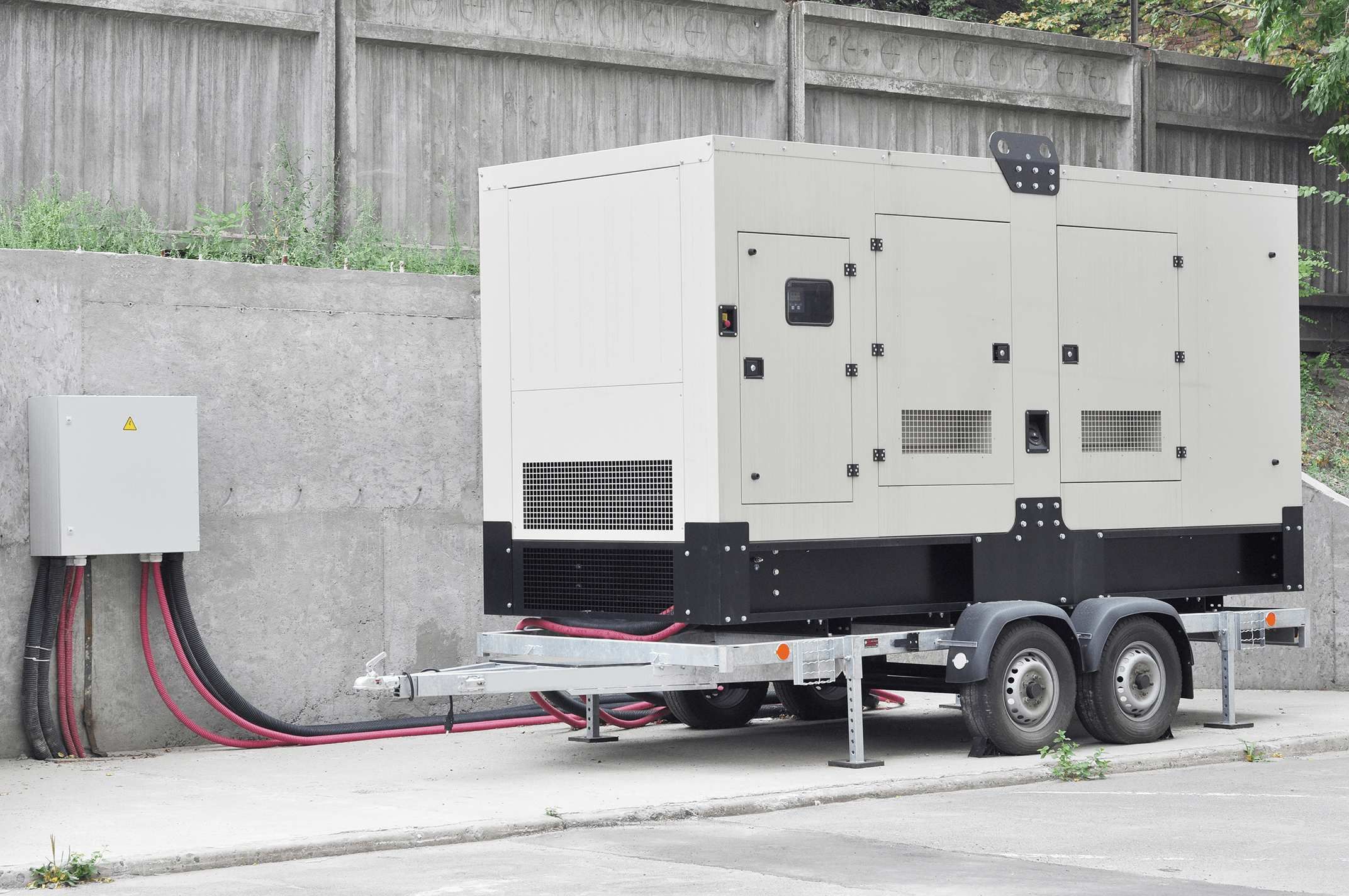 Diesel Shortblocks from OE Germany
Diesel generators are very reliable and are used in many areas, whether industry or agriculture. Diesel generators are often used as an emergency generator.
OE Germany Gas Shortblocks
In recent years, the number of gas engines and combined heat and power units has increased rapidly worldwide. In the meantime, these engines and units have achieved running times of several 100,000 km or several 10,000 operating hours. However, in case of upcoming repairs and technical revisions, a complete replacement of the engine is not mandatory. OE Germany has an alternative to offer here.
With this program you repair your current and proven engine types suitable for MAN:
MAN Gas E2842 E/LE302/312/322, E2848 LE 322
MAN Gas E2876 LE 202/302/TE302, E0836 LE 202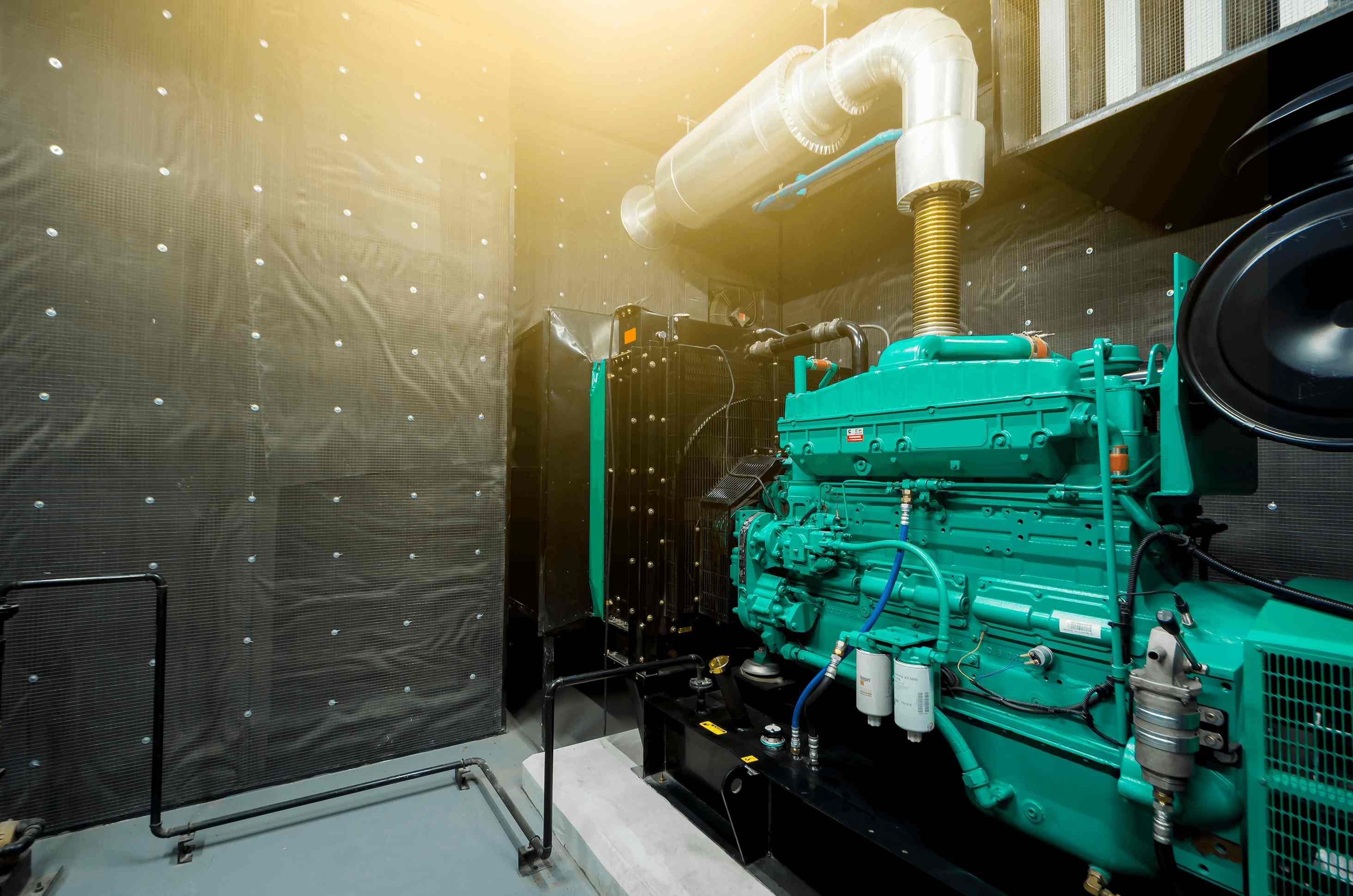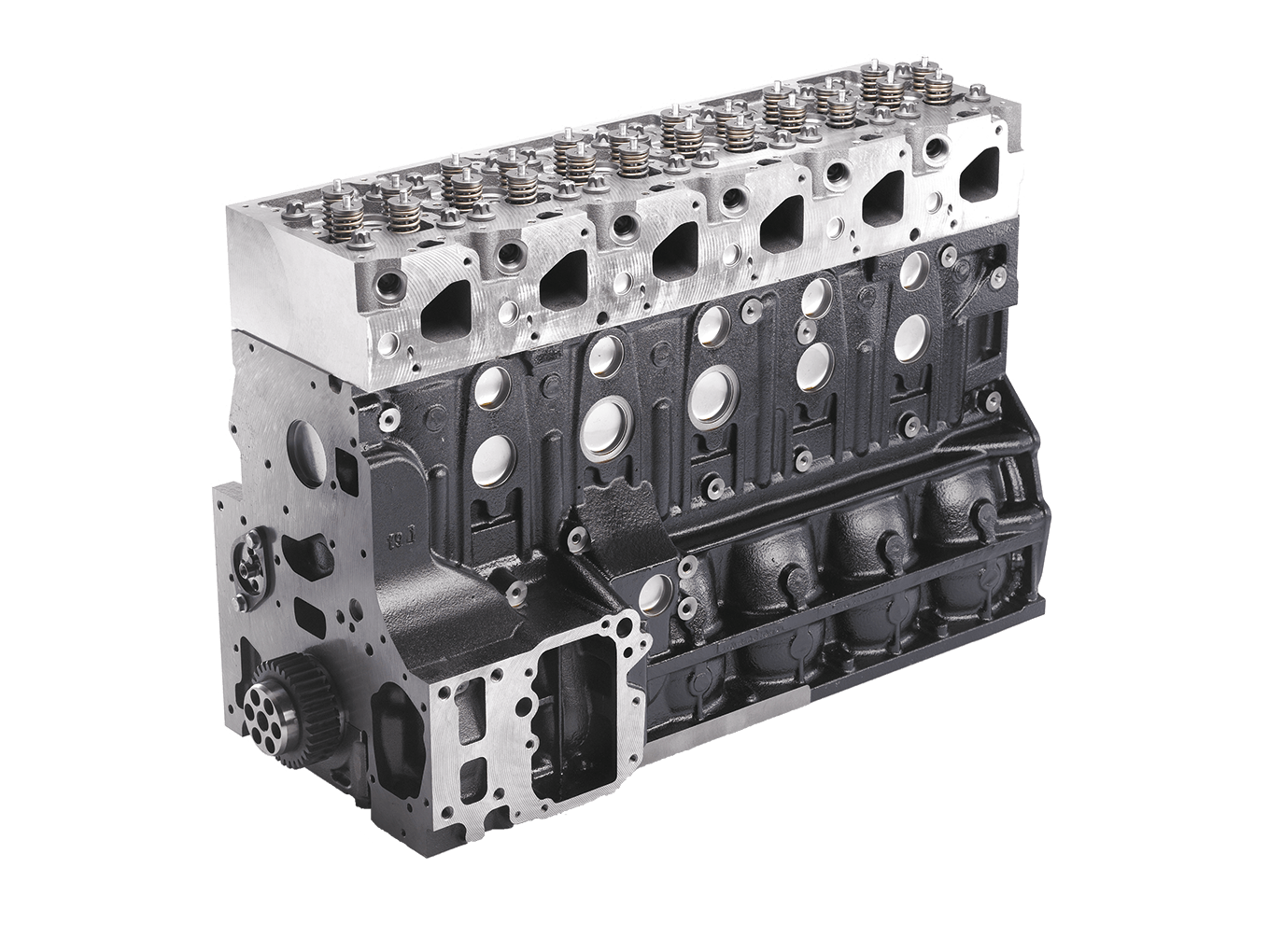 OE Germany Longblocks
Longblocks are prefabricated crankshaft drive units consisting of:
Engine block
piston
crankshaft
cylinder liners
connecting rods
camshafts
plain bearings
valve tappets
various small parts
To learn more about OE Germany gas short blocks, visit the OE Germany Components GmbH website!