Since its foundation in 2010, OE Germany Handels GmbH has developed into a global specialist for components and parts in the field of diesel and gas engines for commercial vehicles, construction and agricultural machinery, transporters, as well as industrial and marine engines. Today we are active in 140 countries in the independent aftermarket and contribute to keeping important transport systems and professional mobility ready for use - everywhere. As an independent provider, we base our work day after day on the satisfaction of our customers, the cost-effectiveness of the solutions we offer and a high-grade brand and product quality. That is what the name OE Germany stands for.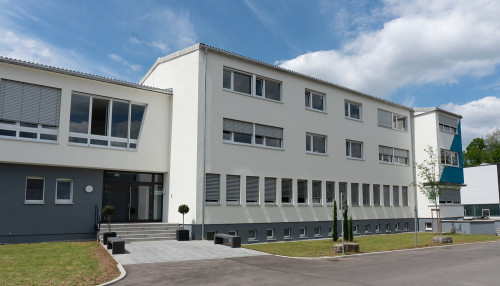 From complete solutions to individual parts
The product competence of OE Germany includes
modern Euro 5 and gas engines
applications and shortblocks
crankcases and crankshafts
connecting rods and cylinder liners
camshafts and valve trains
oil coolers and cylinder heads
oil, water & hydraulic pumps
compressors / compressor parts
flywheels and sprockets, cylinders/pistons
belt tensioners
and much more ...

We also offer you inexpensive alternatives to current and proven engine series suitable mainly for European manufacturers.
These include:
Mercedes-Benz
MAN
DAF
Deutz
Scania
Renault Trucks
Iveco
Volvo / Volvo-Penta
Cummins
Long term conservation of resources with quality
The activities of OE Germany Handels GmbH focus on engines and aggregates of European origin. With a view to sustainable and high quality, the focus of the product portfolio is on components and parts that correspond, in their nature and durability, to the original spare parts in original equipment. To ensure this, we rely on close and continuous cooperation with the parts manufacturers. OE Germany is certified according to ISO 9001: 2015. Our particular strengths include a high degree of specialization in products with increasing demand in the advanced engine repair cycle. In this way, we help our customers all over the world to repair or re-equip their machines or commercial vehicles with diesel or gas engines at current market value.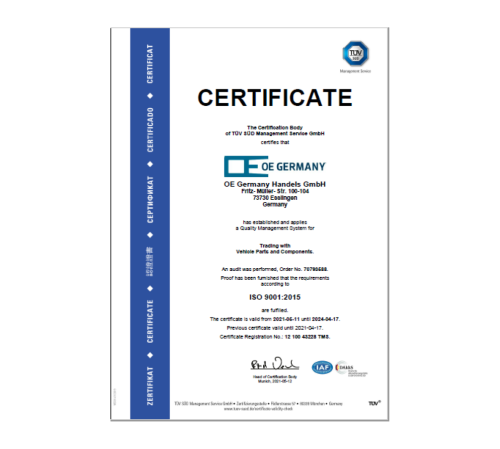 Team
Our team consists of specialists for construction and spare parts for diesel and gas engines in the field of motor vehicles and industrial engines. With many years of experience in the spare part business, we can also offer solutions for complex specifications and requirements from one source. Due to the international nature of our employees, this happens multilingual. We are convinced that our constant growth can only be achieved when we offer young people a qualified and interesting career entry. This is the reason why we provide professional training. OE Germany supports vocational training or a dual study program to develop your career.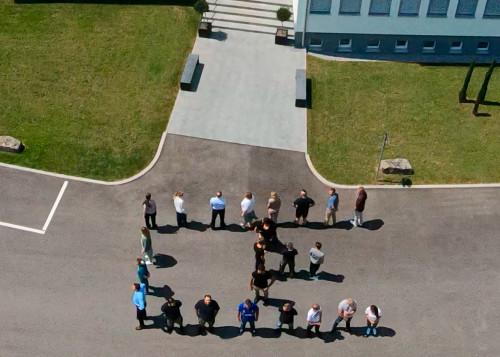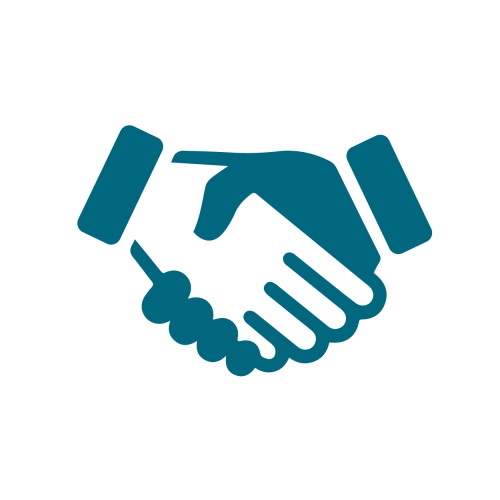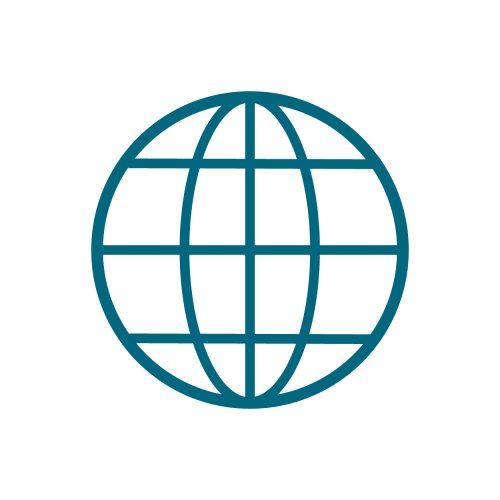 0Partners in ... Countries