Our Services at a Glance
Fast delivery of your spare parts, precisely tailored to your needs - No matter in which part of the world you are located, we will get your vehicle rolling again!
Highest quality through many years of experience – Our quality promise
Quality assurance and testing by our own technicians in cooperation with experienced service providers and the Technical University of Stuttgart
Testing procedures for quality assurance on our own test benches
Original spare parts quality; ISO 9001:2015 certification
Testing of all spare parts by laser-based test procedures
"Zero-defect" strategy
In-house measuring and testing laboratory
100% inspection by experienced staff during the packing process
Customer-oriented quality increase
Only selected suppliers through certified supplier audits
Quarterly technical employee training
Fast and reliable delivery – Our logistics concept
OE Germany can guarantee a fast, flexible and effective delivery worldwide.
Safe packaging through modern machines and trained personnel
Fast deliveries through lean & effective work processes
Worldwide shipping of any kind (express, land, air and sea freight) by reliable and globally operating partners
Total logistics area: approx. 2,738 m²
Storage locations: High rack and block storage locations
Total storage locations: approx. 3,500 pcs.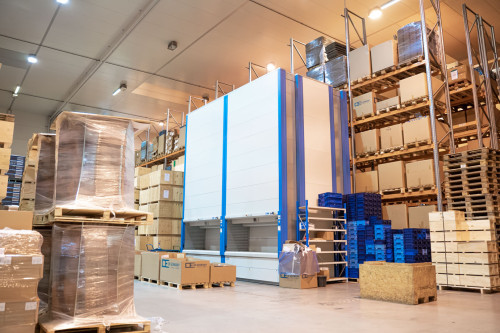 Consulting concept: Points that speak for us!
Competence: Specialists in construction and spare parts for diesel and gas engines in the field of commercial vehicles and industrial engines. We maintain constant contact with our customers and are therefore able to implement their requirements quickly and professionally.
Global presence: We offer our customers a wide range of spare parts worldwide, fast repair solutions as well as comprehensive advice in technical as well as commercial matters.
Experience: Years of sales experience of all colleagues, many working in the automotive sector for 20 years. OE Germany itself also trains and offers students the opportunity to gain practical experience in various areas of operation and to get a first insight into the working world.
Motivation: Young team full of commitment and enthusiasm. Collegiality and partnership are important to us in order to be successful together.
Languages: International team. Customers can communicate with us in their national language: English, French, Spanish, Italian, Russian, Polish, Turkish, etc.
Time: We know the individual requirements of our customers and can satisfy them quickly. We are very fast in preparing quotations, entering orders and shipping.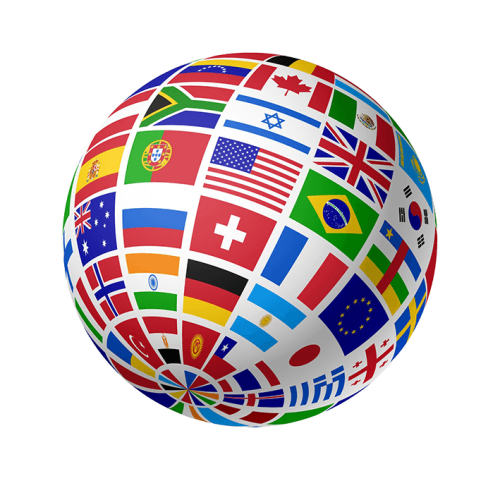 Technical Trainings – worldwide
Personal trainings all over the world
In recent years, numerous technical training courses from OE Germany have taken place nationwide and internationally. As necessary, the trained participants came from Germany, Russia, Ukraine, Turkey, Moldova, Mexico and Colombia; just to name a few examples. During the technical training, our product specialists and technical trainers provided impor-tant technical information as well as instructions and demonstrated them using practical examples. The topics included for instance: "Crankshafts - cast or forged?", "Cylinder Heads", "Shortblocks" and "Cooling Systems".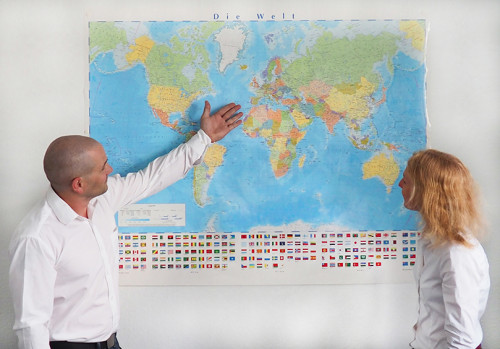 OEG Academy – providing knowledge for best results
With the OEG Academy, OE Germany Handels GmbH is now increasingly digitizing company events and enabling extensive further training through training videos. The training content includes a wide range of information, from instructions and manufacturer videos, through technical training and tutorials, to help for our customers in the area of ​​complaint management. This offers an efficient design of corporate processes and offers our customers the opportunity to participate in the knowledge of OE Germany. The OEG Academy concept finalizes the idea of ​​a contemporary and purposeful implementation of training content for those interested in IAM and builds a secure bridge between the content from theory and the associated practice.