OE Germany Shortblocks
Repair solutions for diesel and gas engines in the global "Independent Aftermarket"
OE Germany Shortblocks are pre-assembled crank drive units, comprising:
engine block
crankshaft
connecting rods
bearings
pistons
cylinder liners
camshaft
valve tappets
various small parts
By request, OE Germany shortblocks are also offered with cylinder heads, gaskets and screws. With our range of shortblocks, you can repair current and well-proven engine series suitable for the following manufacturers:
Mercedes-Benz OM 300, OM 400, OM 500, OM 600 und OM 900 MAN D08, D20, D25, D26 und D28 MAN Gas E 2842 E/LE 302/312/322, E 2848 LE 322 MAN Gas E 0836 LE 202, E 2876 LE 202/302/TE 302
Time Saving
Shortblocks guarantee you prompt, quick repair solutions. Time-consuming reconditioning of old parts is not necessary. No long procurement routes for all the parts you need for usual repairs. No unsafe search for used engines or parts. You avoid downtimes, your motors turn again after a short time and you can use your vehicles and equipment again quickly.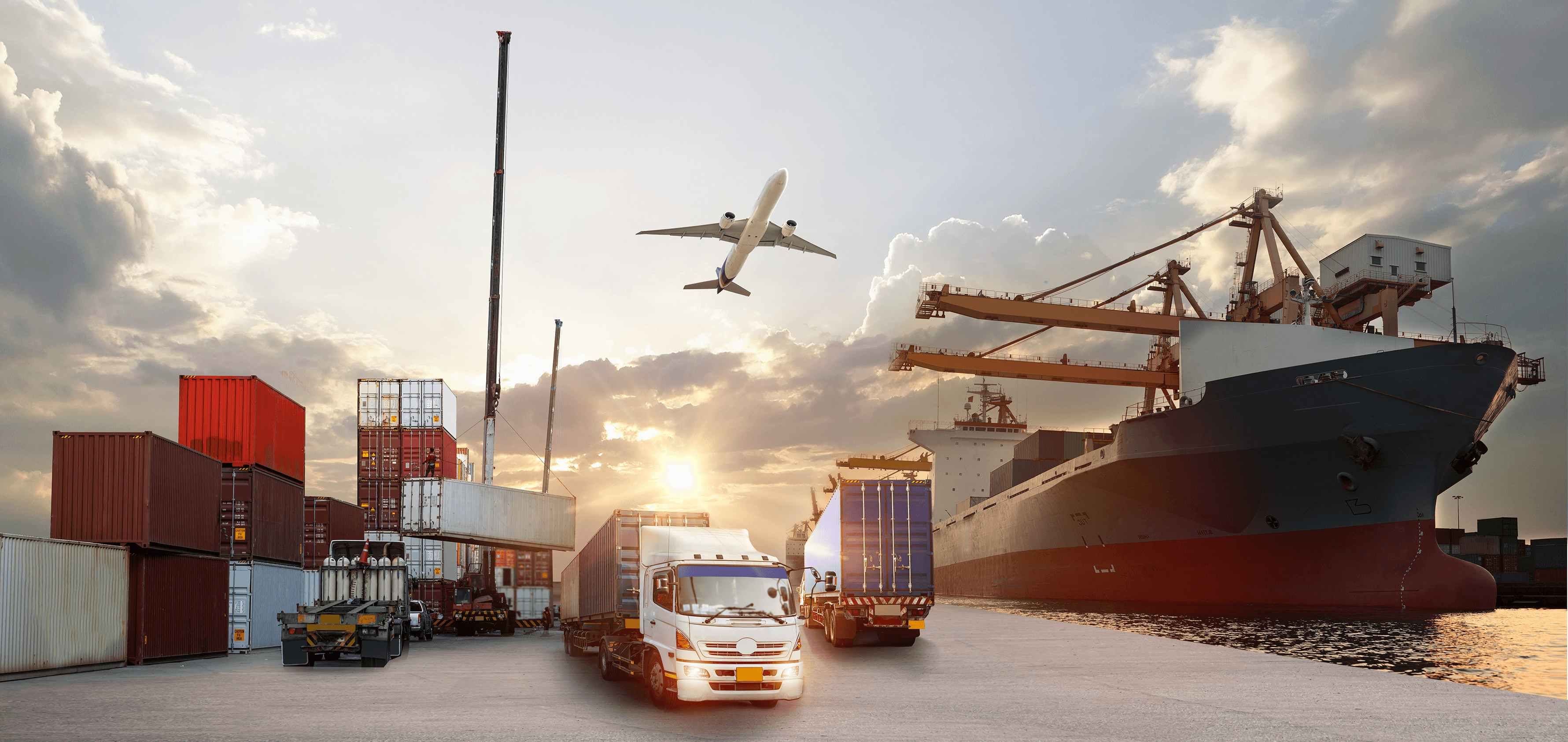 Economy
Low-wear components such as oil pans and manifolds can be reused, as well as classic exchange products such as injection pumps or turbochargers. You simply buy a new, worldwide competitive quality product from the technical specialist OE Germany!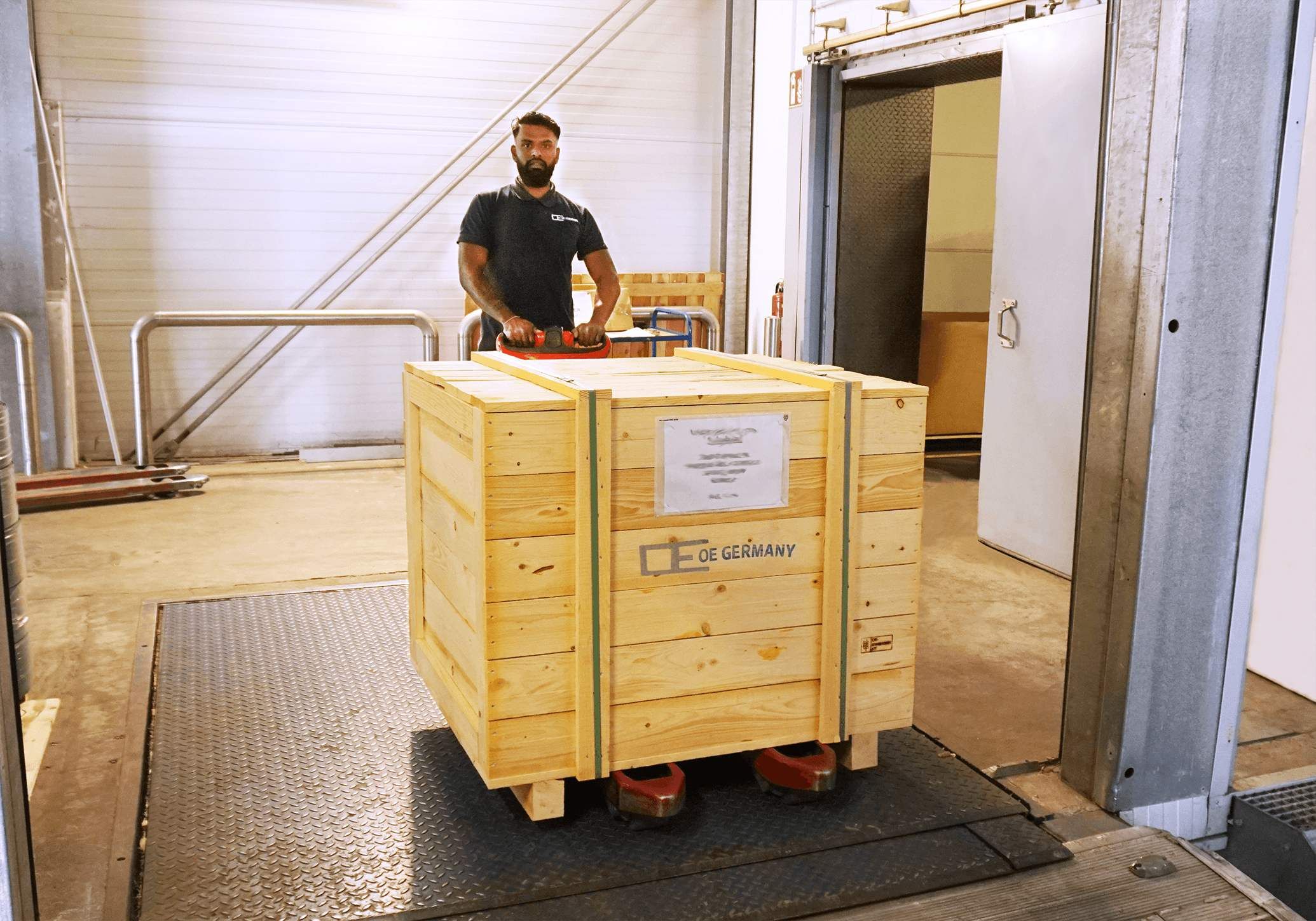 Service
Safe preservation and packaging as well as tailor-made transport solutions, also in the international area, are part of our daily business. We will be happy to supply you with additional spare parts for your repair solution according to your wishes.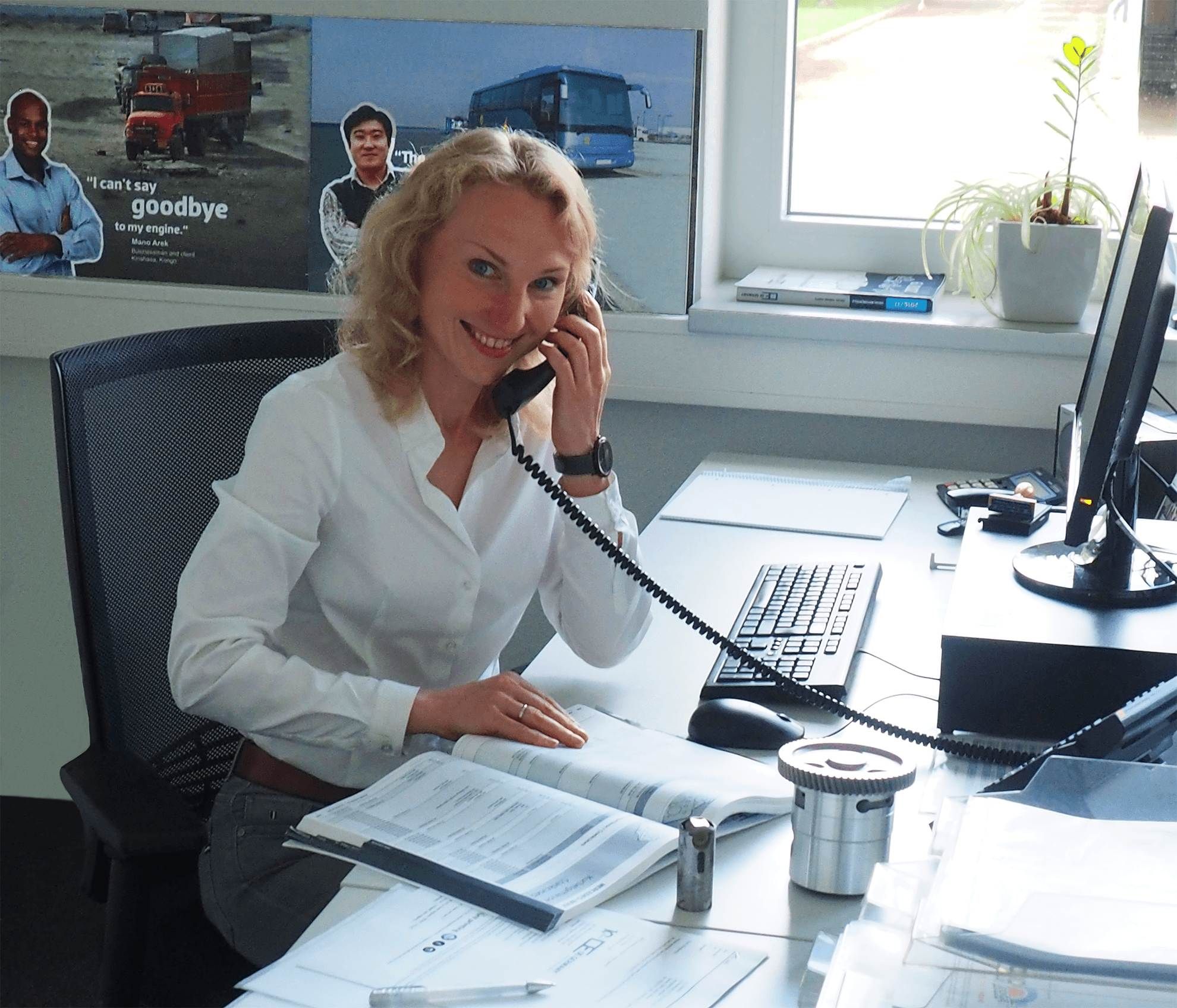 Quality
Our shortblocks are assembled according to guidelines and tolerances of the engine manufacturers. For our products, we only use quality-tested new parts. We assemble individual shortblock solutions according to your specifications. We determine the exact motor specification based on your vehicle identification code and/ or your engine number. Our assembly staff is well trained and experienced in engine construction. We manufacture our shortblocks in Germany!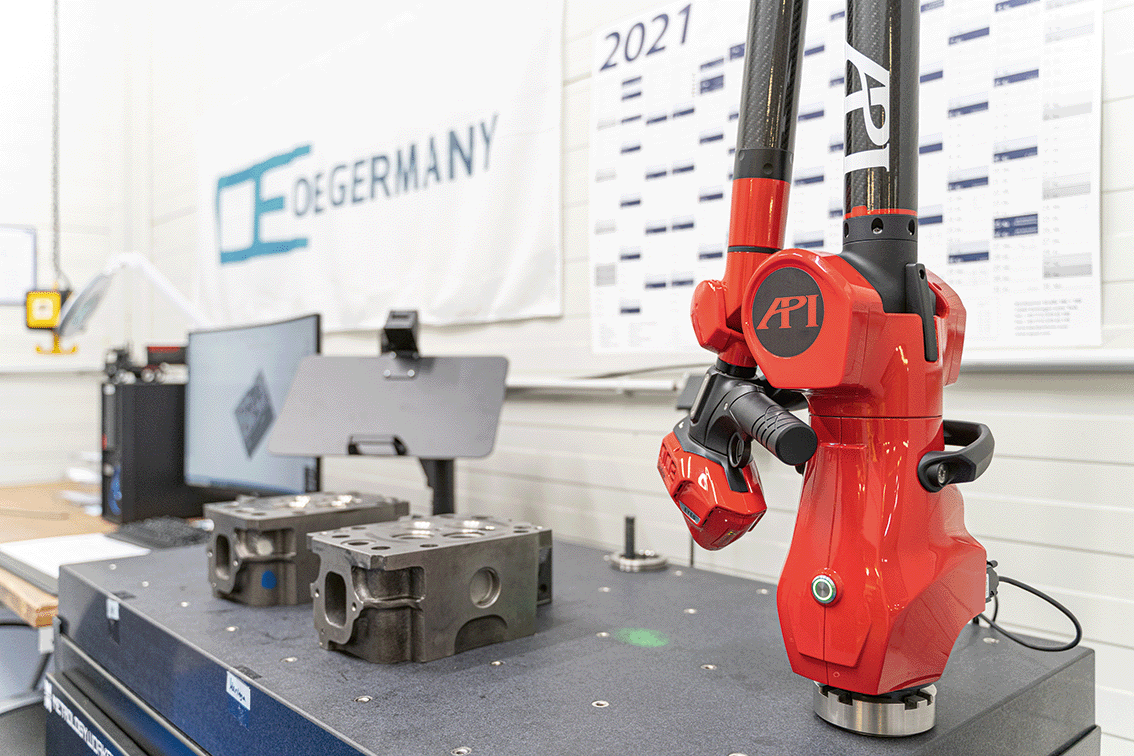 Video Shortblock Assembly