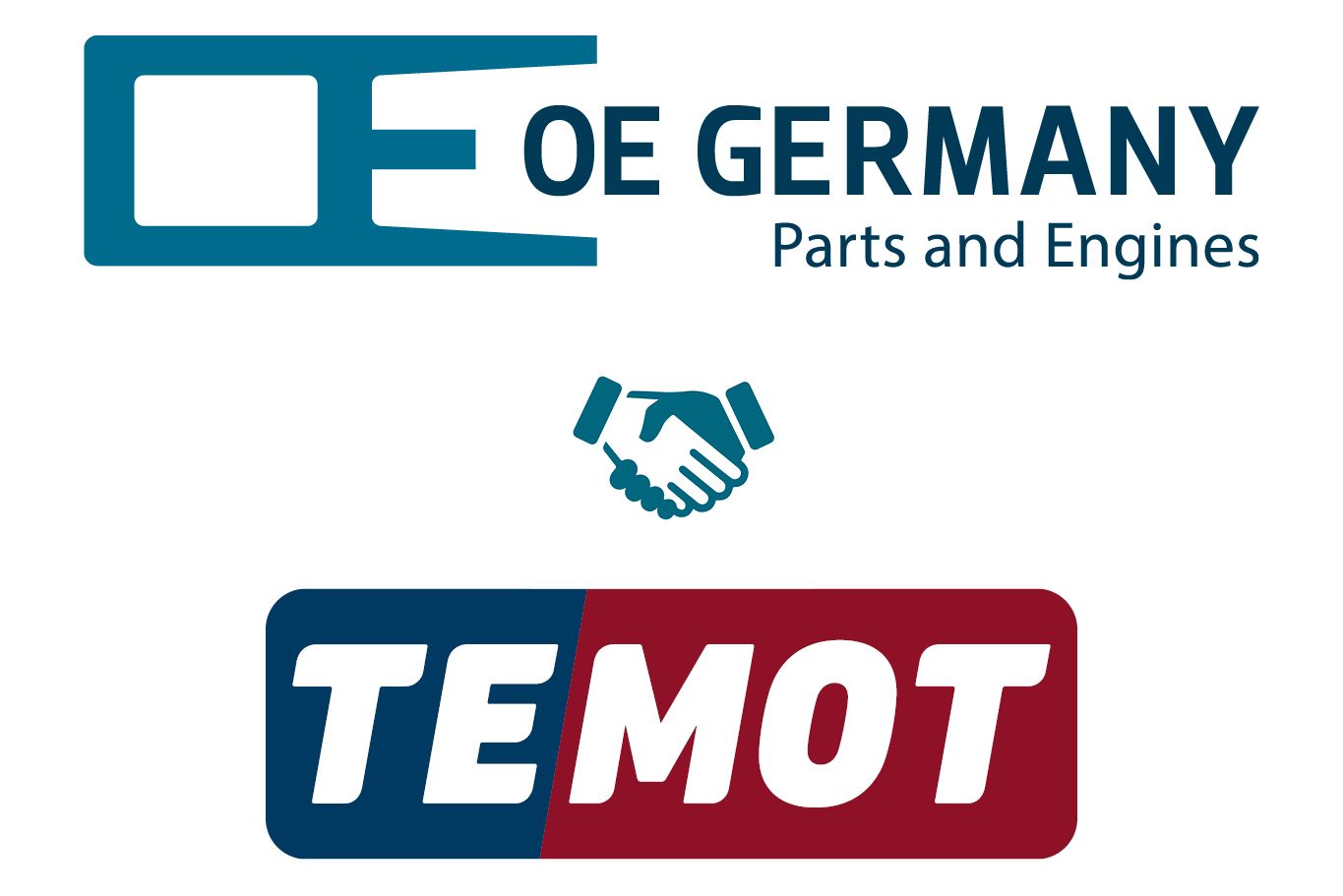 International network with TEMOT
Since recently OE Germany Handels GmbH is a member of Temot International as "Listed Supplier".
According to CEO Mario Jahn, integration into the Temot International network represents a major advantage simply because of the company's own market positioning.
"We benefit not only from Temot International's good reputation and network of 25,000 workshops in numerous countries, but also from access to additional distributors." Added to this, he says, is the supply of up-to-date market information and the resulting international cooperation opportunities.