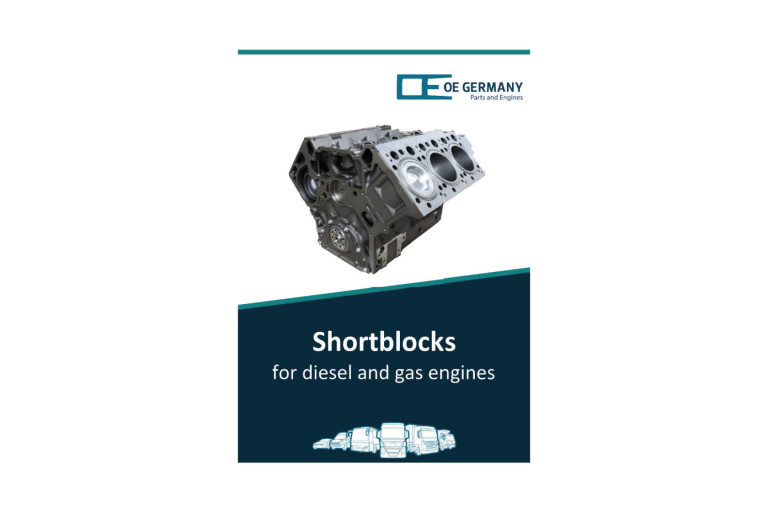 New Shortblock brochure
The new shortblock brochure is online!
Learn all about shortblocks from OE Germany, suitable for diesel and gas engines! In this brochure you will also learn all about your benefits in terms of quality, service, economy and time savings, as well as important points to consider before starting up a new engine.
Click right in under the following link: